Vidulum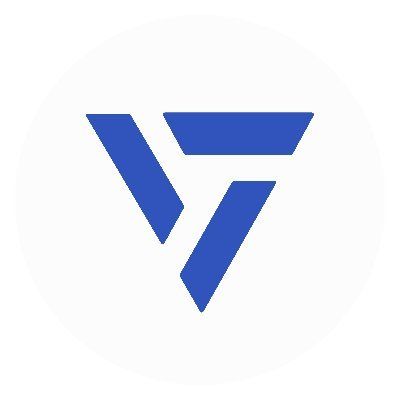 Vidulum App is your one stop, multi-currency crypto web wallet. Hold, earn, and own your crypto assets in non-custodial fashion from any device, anytime.
Governance
Approval to spend 381,781.58 un-swapped VDL in support of the new liquidity provider

Approval to spend 365,000 un-swapped VDL for external incentives

Start Normal Inflation Parameters

Request Vidulum Staking Early
Calculate your profit
Choose currency
e-Money

Comdex

Crescent Network

Decentr

cheqd

Chihuahua

Fetch.ai

Desmos

Iris

Jackal

Ki

AssetMantle

Injective

Konstellation

ixo

Lum Network

MediBloc

Stargaze

Umee

Migaloo

Vidulum

Sentinel

Meme

Cosmos

Rizon

Stride

Secret Network

BitSong

Coreum

Sommelier

Nomic

Kava

Persistence

Shentu (CertiK)

Osmosis

Juno

Canto

Teritori

Gravity Bridge

Rebus

Nolus

Solana

Akash Network

Band Protocol

BitCanna

LikeСoin

Neutron
Your projected income less commission fees in tokens and in US dollars
Questions?
Vidulum App is multi-currency crypto web wallet. Hold, earn, and own your crypto assets in non-custodial fashion from any device, anytime.

VDL is the block reward from Vidulum's mainnet Delegated Proof of Stake blockchain. VDL is the native cryptocurrency of Vidulum App and powers the V-Staking feature that rewards you for holding some of your favorite coins.

How can I quickly monitor $VDL staking transactions?

Why delegate to Stakewolle?

Stakewolle is a large staking provider and contributor to many blockchains, run by a team of experienced developers, financial experts and blockchain enthusiasts. While working with more than 40 POS blockchains like Solana (SOL) Cosmos (ATOM) and others we are constantly in search of new, valuable and ambitious projects. The Stakewolle team strives to simplify the delegation process for token holders and provide convenient services for staking monitoring.

How can I calculate my earn by staking Vidulum (VDL)?

Does staking with Stakewolle allow me to participate in Vidulum Airdrops?

When you stake your assets with Stakewolle, you may become eligible for Cosmos-based airdrops, allowing you to receive free tokens as a reward for your participation. We support many blockchain networks, so you never know what exciting opportunities may come your way!
We are in touch
Technical issue
Are you experiencing an issue with our validators or website? Let us know and we will address it right away.
Collaborate with us to secure networks, earn staking rewards, educate community members, and more. We want to work with people passionate about staking and the future of decentralization.
Feedback
Do you have any comments on how we can improve? Share your ideas and thoughts about our products and services.