USDC Expansion to Six New Blockchains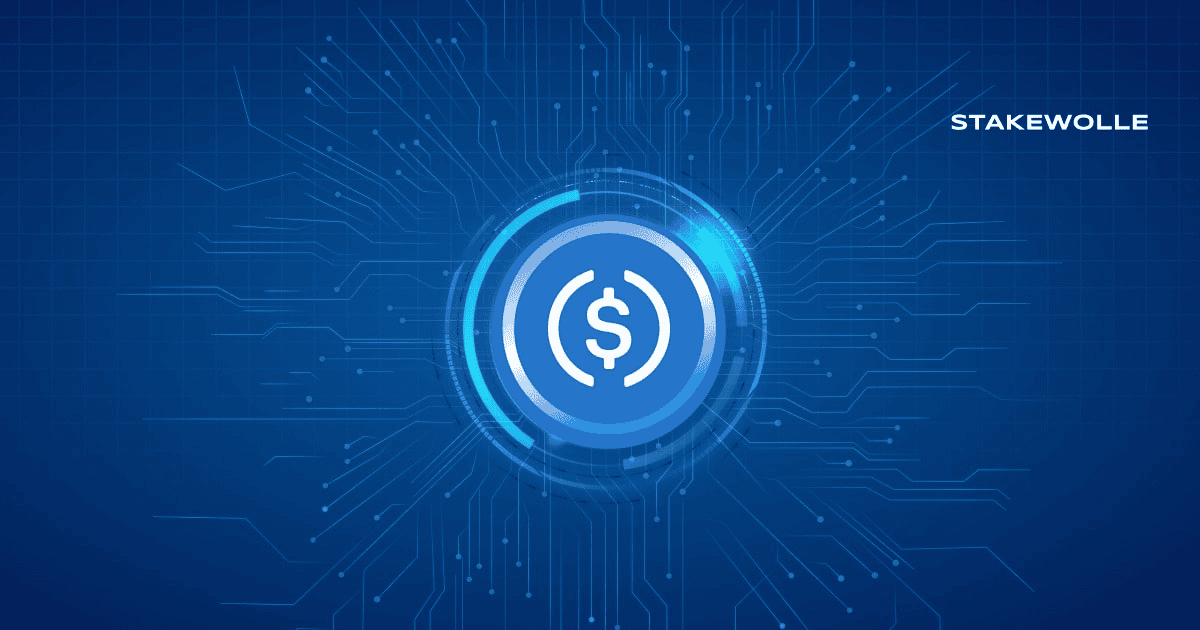 Circle is set to roll out its USDC stablecoin to five new blockchain platforms in September, including Base, Cosmos via Noble, NEAR, Optimism, and Polkadot, with Polygon PoS joining the lineup in October.
This move follows Circle's recent launch of its Cross-Chain Transfer Protocol (CCTP) and Web3 Services. The expansion will provide developers with a stable and trusted digital dollar foundation, while also offering businesses and users a more efficient and secure way to transact globally.
The inclusion will extend USDC's availability from nine to fifteen blockchain ecosystems, highlighting Circle's commitment to broad access, developer flexibility, and user security.
Ecosystem Highlights:
•Base aims to be a cost-effective Ethereum Layer 2 solution.
•NEAR focuses on high-performance, low-cost transactions.
•Noble is designed to simplify asset transfers in the Cosmos ecosystem.
•Optimism uses Optimistic Rollup technology for speed and efficiency.
•Polkadot plans to integrate USDC via the Asset Hub parachain.
•Polygon PoS offers scalable, secure architecture that complements Ethereum.