Stargaze Tokenomics update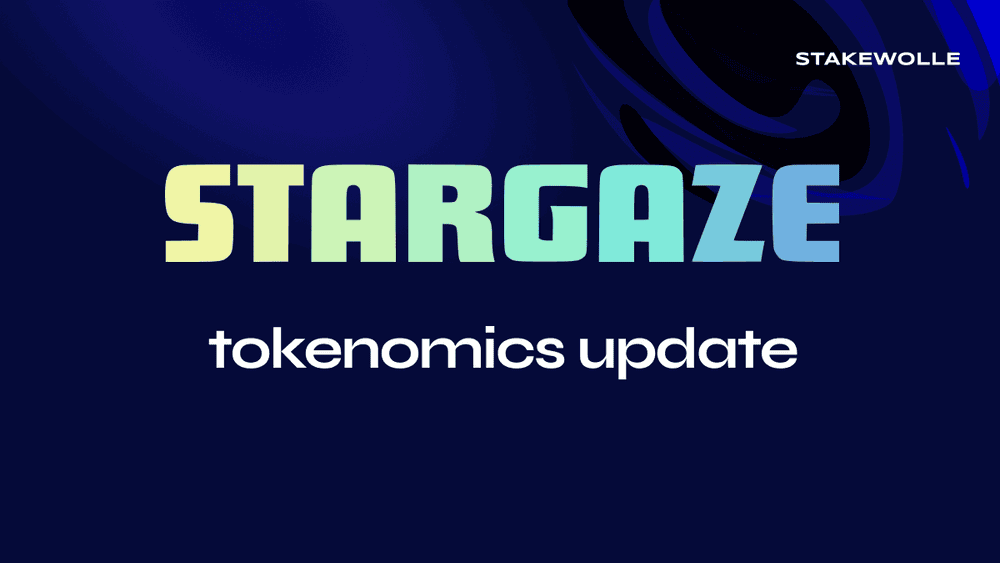 Tokenomics update of Stargaze has been revelead
Dates and Numbers in this plan are targets/estimates and will be more finalized once the actual proposals hit Stargaze
This is a multi-step process that addresses tokenomic concerns and proposes a general overhaul of the STARS token with the goal to:
•Reduce total inflation by 60%
•Achieve a Net Staking Yield of ~+7% to no longer dilute STARS stakers.
•Lower the max supply from 4B STARS to 3B.
The process to implement will be present in 4 proposals:
•Prop 1: Reduce inflation by 60% with a One-OFF Emissions Cut that would reduce daily emission from ~1.8M STARS to ~730K STARS and would drop the inflation rate from ~33% to ~11%
•Prop 2 - Use Community Pool Funds to supplement the emissions cut
•Prop 3 - Redirect token emission from the bloated Community Pool towards staking. Adjust the token emission allocation to NFT-DeFi primitives as these features become available.
•Prop 4 - Change the FairBurn mechanism for NFT listing fees & Stargaze Name minting fees.