Stakewolle Spotlight on Talis Protocol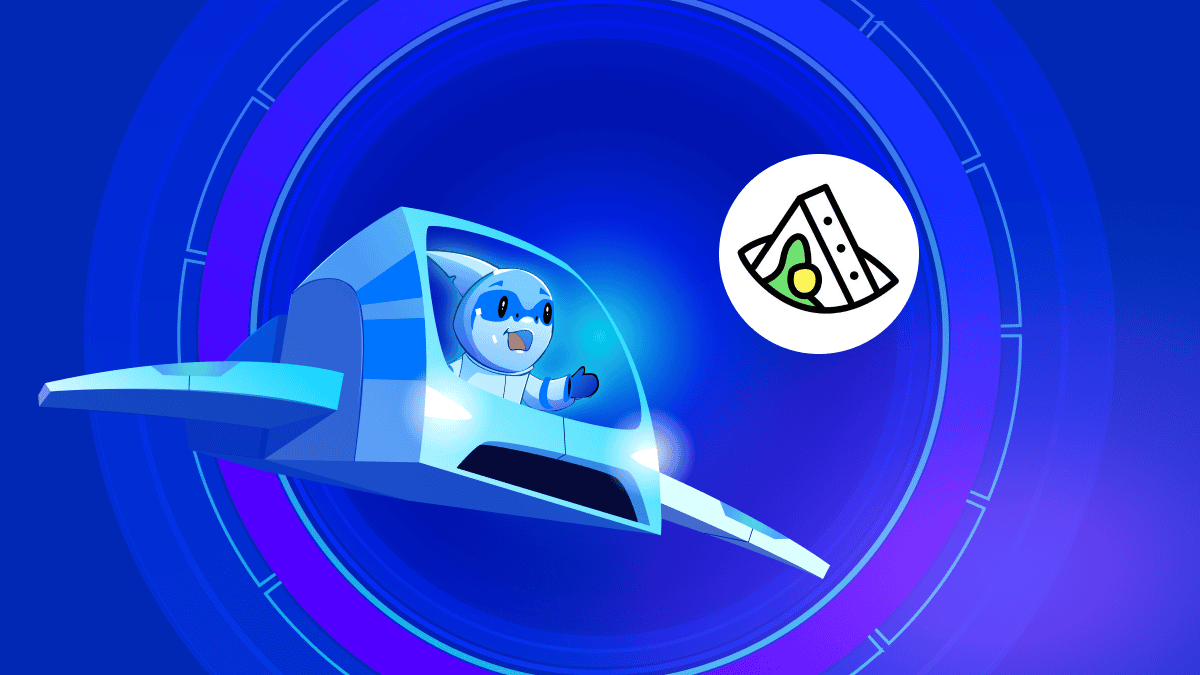 What is Talis?
Talis, a community-driven NFT marketplace poised to redefine the NFTs experience. Talis represents an innovative and inclusive ecosystem that empowers creators, collectors, and investors in the ever-evolving tokenization landscape.
At its core, Talis is a decentralized platform that harnesses the potential of NFT technology to connect creators and collectors through a seamless environment.
$TALIS Token
$TALIS token fuels the platform's operations and incentivizes active community participation.
Holding $TALIS tokens unlocks an array of benefits, from receiving rewards through fee redistribution to actively having a voice in platform governance.
Empowering Creators
Talis offers users an inclusive platform to showcase their digital creations, granting them access to a global audience of art enthusiasts and project founders but also a complete suite of tools designed for them to be independent in their operations.
By leveraging blockchain technology, creators gain unparalleled control over the ownership and provenance of their digital assets, deciding both on the modalities and the parameters of their launchpad, fostering a sense of empowerment and freedom.