Quick Recap: Last updates on the Cosmos ecosystem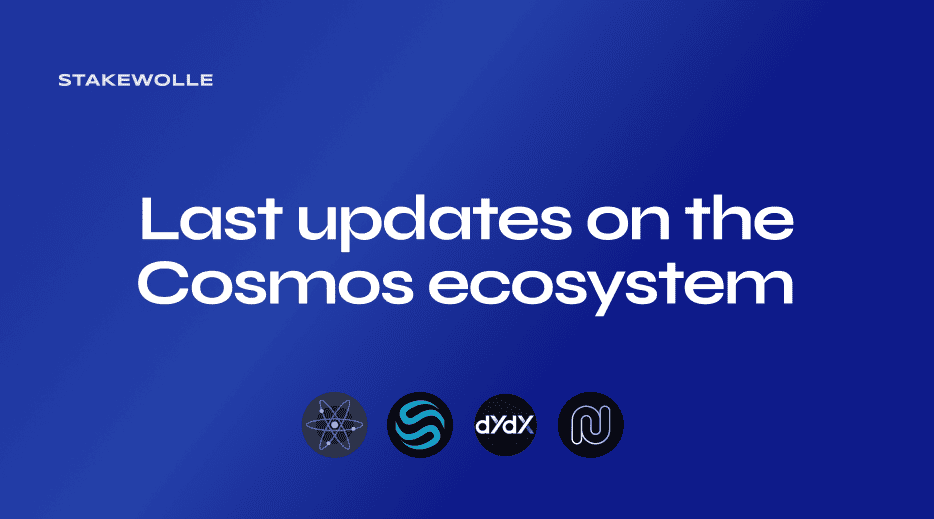 In this article we will tell about the latest updates in the Cosmos Ecosystem. We consider it necessary to keep our readers informed about news
1. Noble has announced native USDC The Noble team announced that they will be an issuance platform for native USDC and will be able to bring this asset to other Cosmos-based blockchains thanks to IBC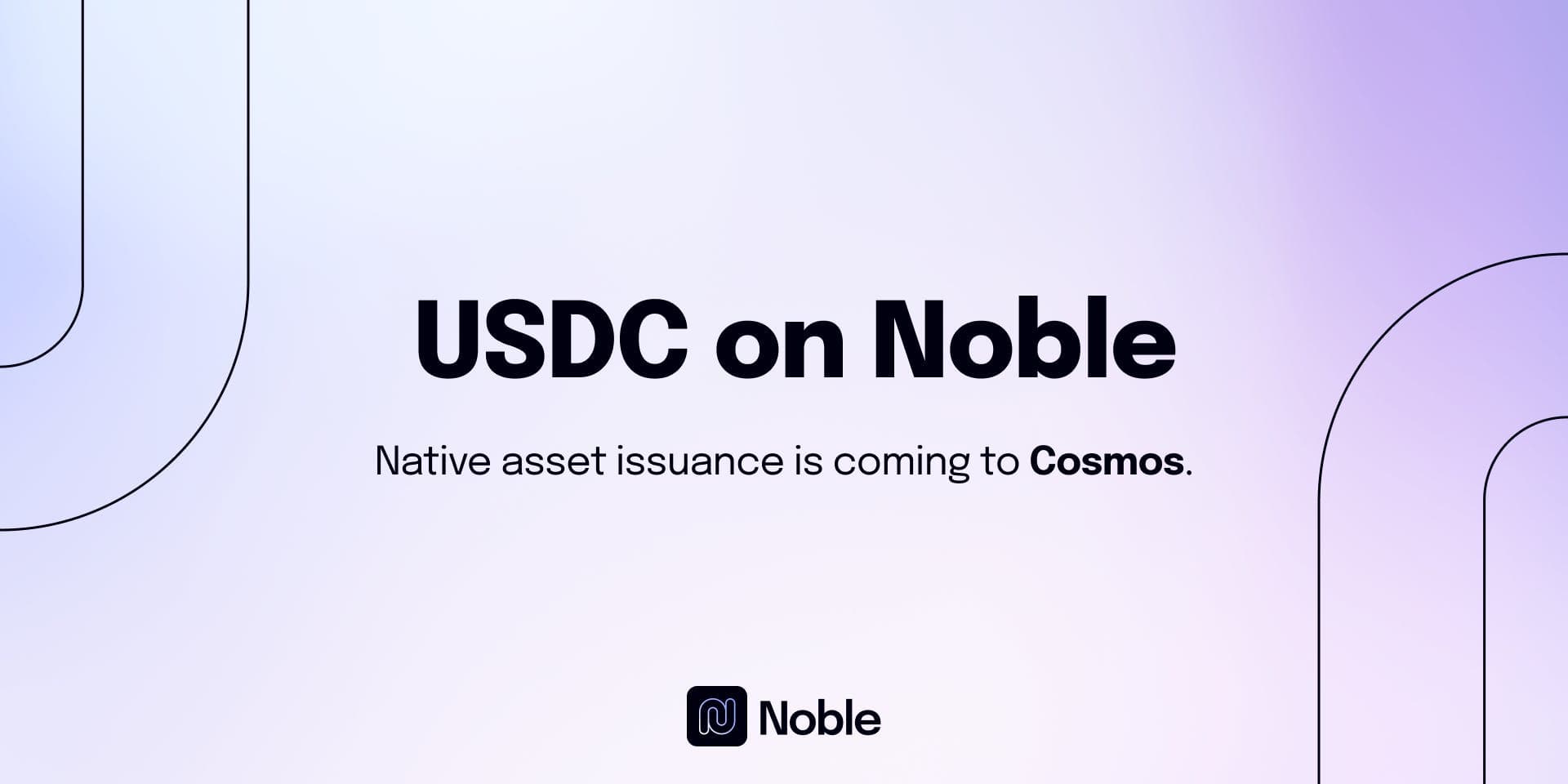 2. The dYdX private testnet started On March 28, DYDX launched a private testnet for its V4. The DEX has chosen to develop its own application-specific blockchain in the Cosmos ecosystem and intends to launch it in September of this year.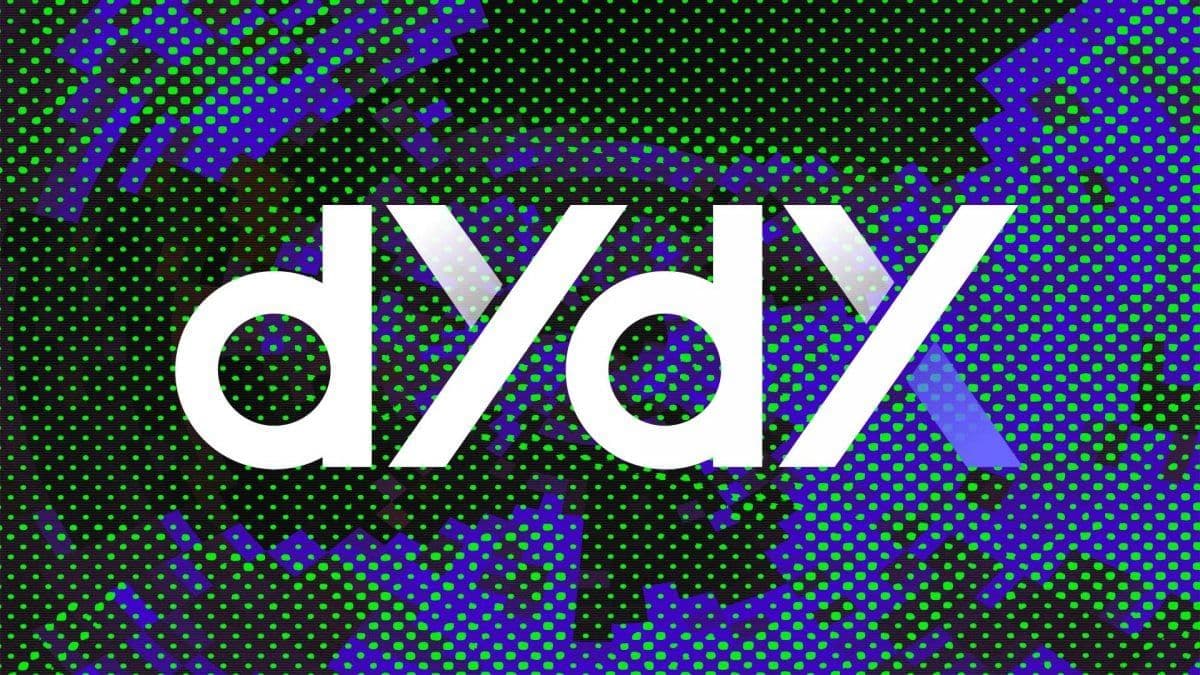 3. Injective was very active this week. They launched Cascade, on-chain FX, synthetic assets and liquid staking.
Cascade is the first-ever interchain Solana SVM Rollup. With this integration, the Solana VM will be brought to Cosmos, allowing Solana developers to deploy their contracts to Injective.
With liquid staked $INJ (stINJ), users can obtain staking rewards while also earning yield across DeFi (lending, trading etc.) which increases utility for INJ as a whole.
With implemetation of syntetic assets Injective will be the primary gateway to access all on-chain assets in one unified L1 optimized for finance.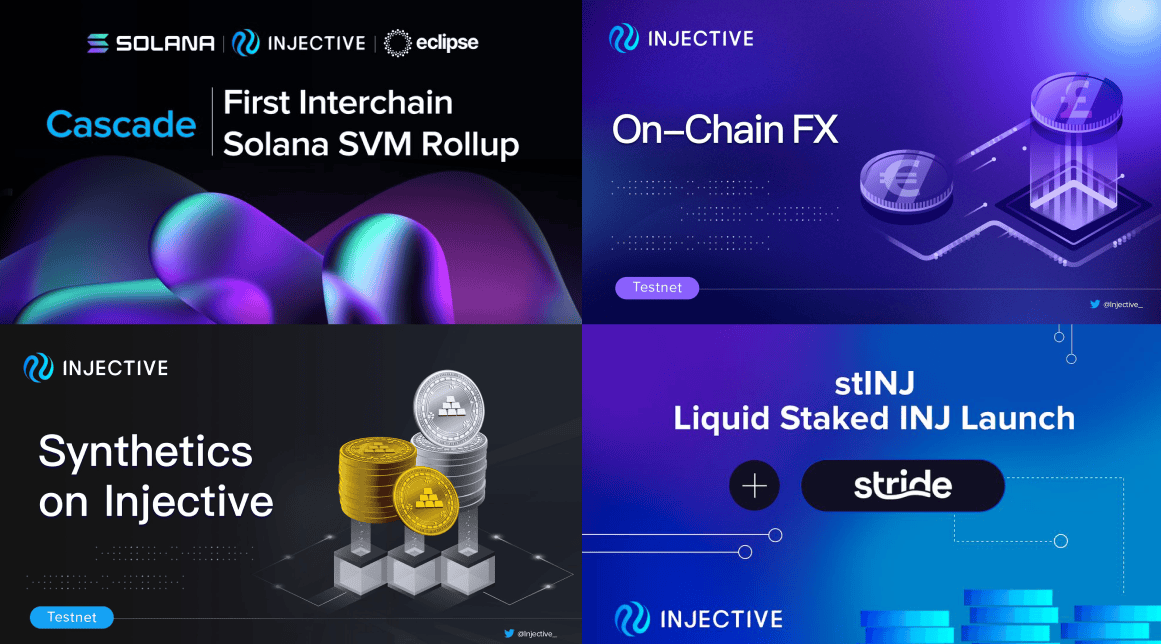 4. Announcement of Cosmoverse 2023 Cosmoverse, one of the largest Cosmos event, will take place on October 2nd this year at İstanbul, Turkey.

We updated our nodes to Stride Octans v8. This upgrade bringed optimization to the network.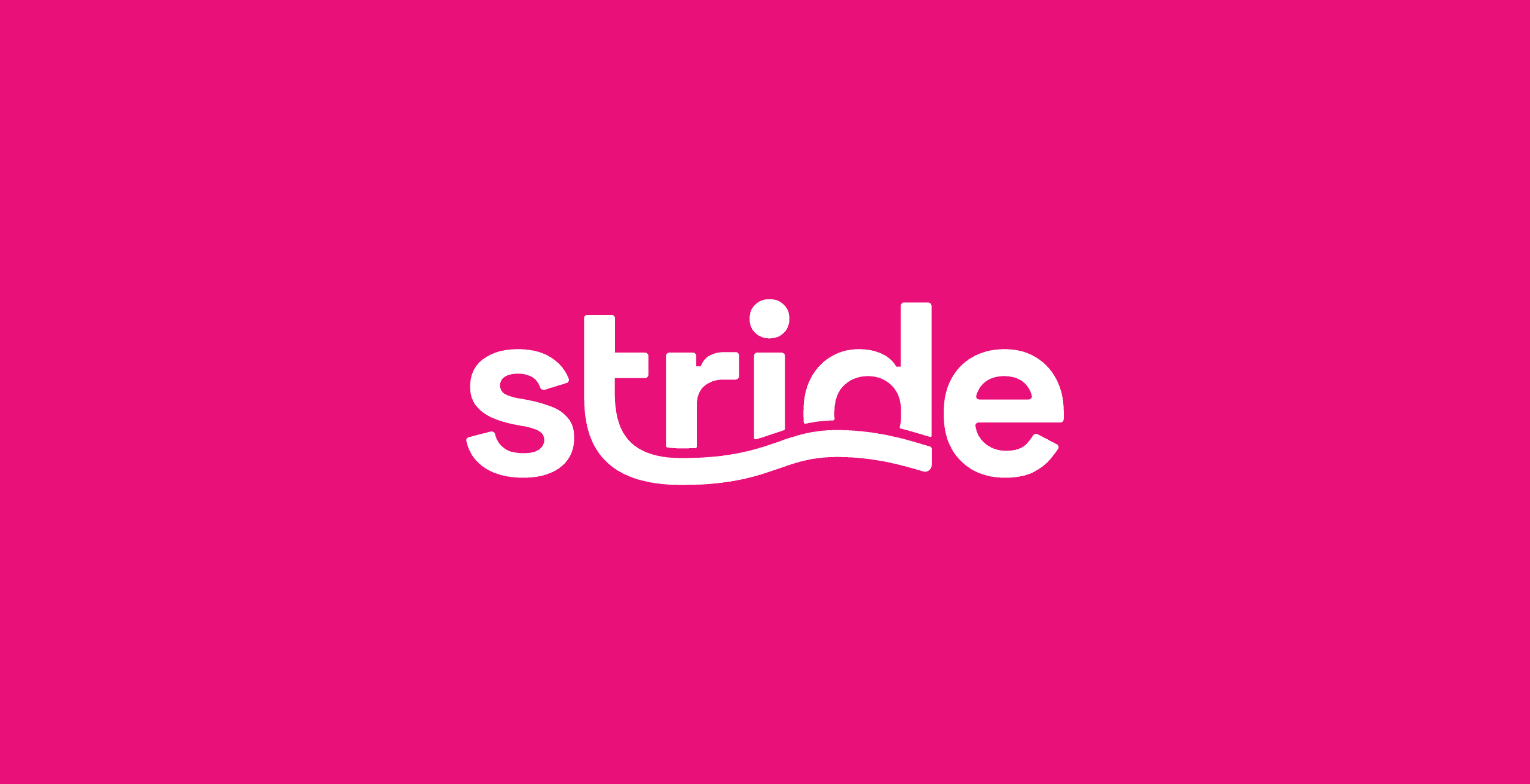 We supported Migaloo update. This network upgrade brings some changes: - CosmWasm 1.2.1 - Token-Factory upgrades - State-Sync bug fix - Alliance Module