Injective Integrates Data into Google Cloud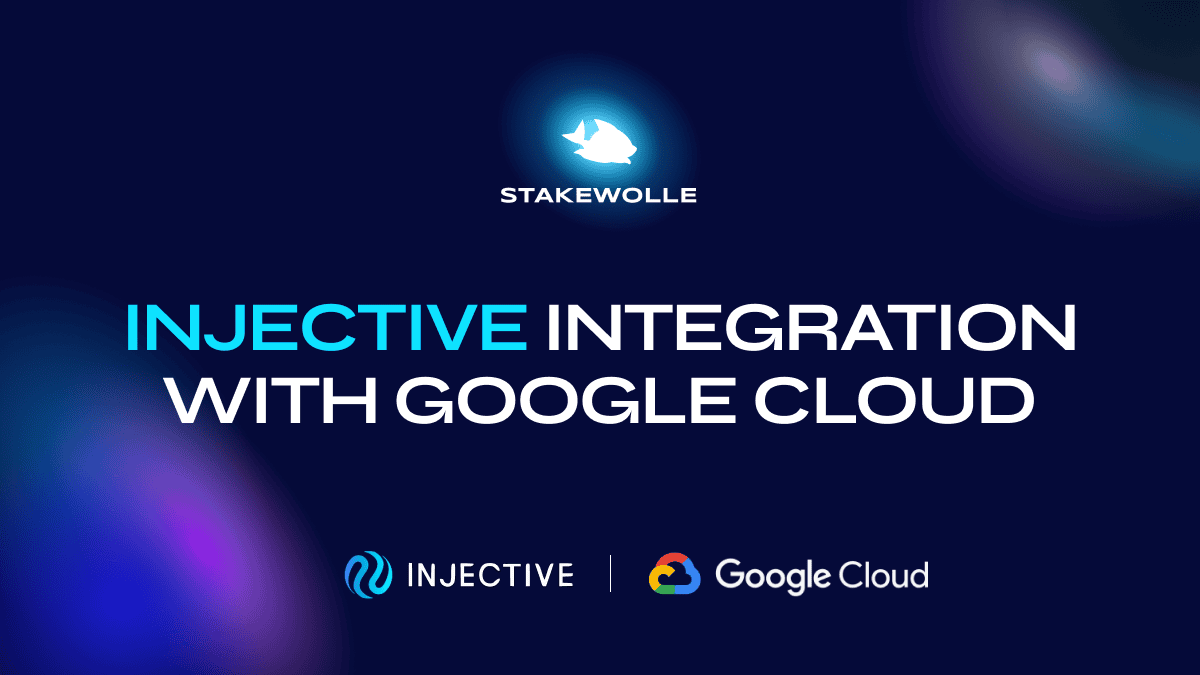 Injective Integrates Web3 Finance Data into Google Cloud BigQuery with Nexus
Starting now, core chain data from the Injective network will be accessible in BigQuery through the Analytics Hub, Google Cloud's exclusive data sharing platform.
Introducing Injective Nexus
Injective Nexus enables core chain data from Injective to be shared with the broader mainstream world.
In turn, both developers and enterprises can interact with custom data sets across the Injective network such as real-time financial and transaction data. Google Cloud customers and enterprises can utilize bespoke Injective datasets for various use cases, including building DeFi applications, machine learning and institutional trading strategies.
Google Cloud to date has only offered BigQuery datasets for major blockchain networks like Bitcoin and Ethereum. Now, Injective will become part of this prominent group of Layer-1 chains.
Injective Nexus Use Cases
Injective Nexus organizes and aggregates all of the on-chain data to enable seamless integrations.
Developers can run a range of queries with Injective Nexus such as the total number of transactions on Injective or the average block time on the network. Potential use cases for the Injective Nexus data set include but are not limited to the following:
-Creating new decentralized Web3 finance applications
-Leveraging on-chain data for artificial intelligence (AI)
-Customizing machine learning (ML) algorithms
-Using real-time financial data for institutional trading strategies
-Ingesting enriched data to power advanced smart contracts
With the growing demand for blockchain technology and decentralized finance, Injective's data integration into Google Cloud's BigQuery is a significant move towards building a more sustainable, modular and scalable infrastructure for the industry. The integration is expected to drive innovation in the financial sector, enabling developers and businesses to build groundbreaking applications and services on top of Injective alongside the broader crypto ecosystem.