Injective has launched The Open Liquidity Program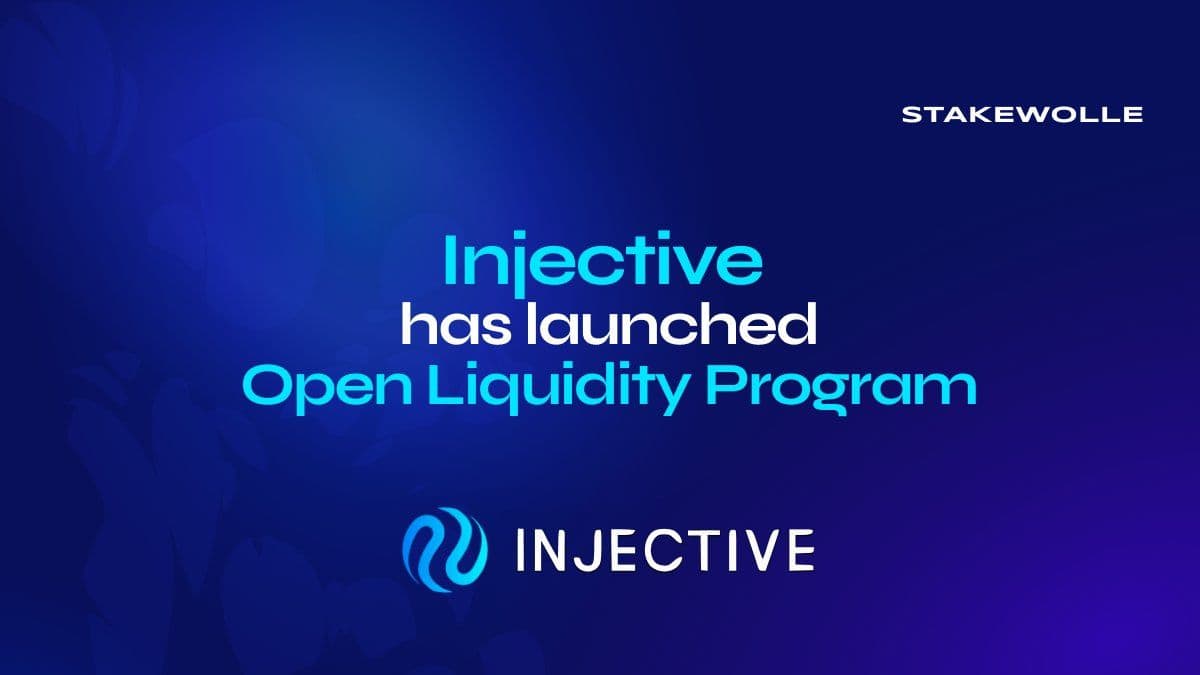 Injective has launched The Open Liquidity Program
The Open Liquidity Program (OLP) will allow users and institutions to participate in the growing ecosystem of Injective while simultaneously earning rewards in the form of $INJ.
OLP members will be able to provide liquidity on Injective's orderbook infrastructure to attain $INJ rewards.
Beginning June 13, 2023, 60,000 $INJ can be earned during each epoch (28 day period). Users can easily provide liquidity via Injective APIs or through the various DEXs built on Injective.