Hiring: Asia Community Growth Manager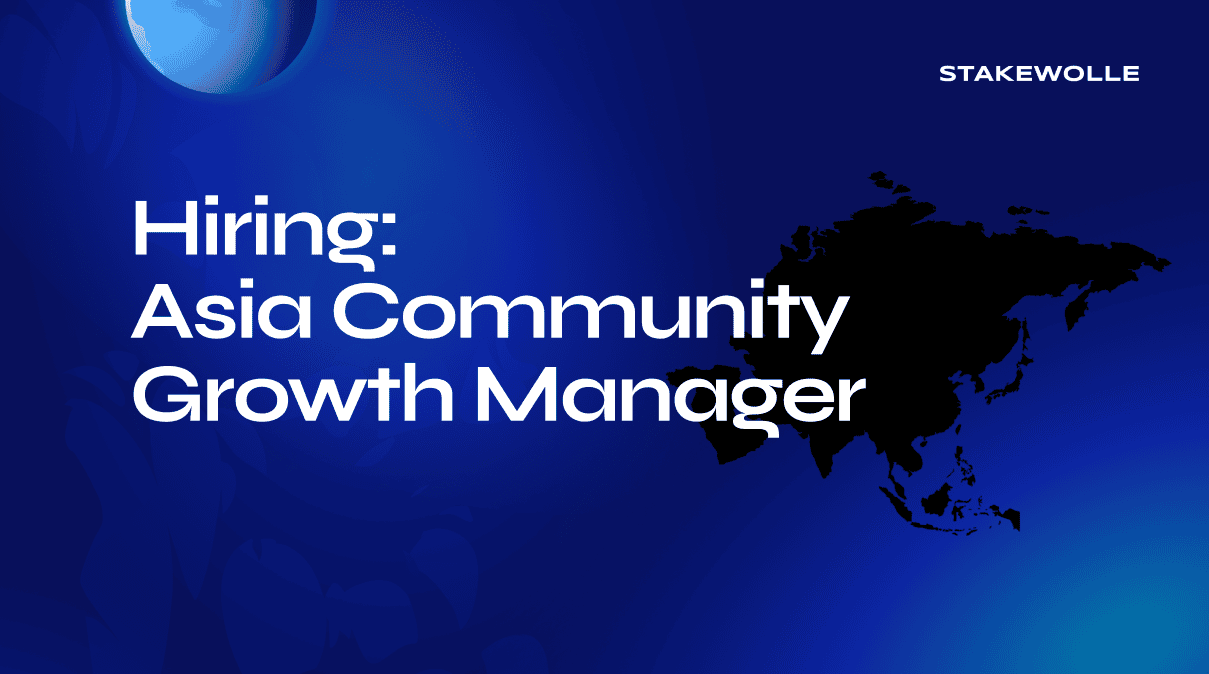 We are seeking a Marketing Lead to join our growth team as an Asia Community Growth Manager. This role is for a DeFi native with extensive experience contributing to DeFi communities. As an entrepreneur, you will plan, execute, and optimize an end-to-end marketing strategy utilizing internal and external resources. You will use analytics effectively to design marketing campaigns that will drive our North Star metric upwards. You will also build, manage, and optimize a community grants program to increase our user base across communities and countries. Additionally, you will be responsible for owning all communications and social channels and earning organic media coverage through podcasts, spaces, news coverages, YouTube, etc.
To be successful in this role, you should have extensive marketing experience in DeFi and a proven track record showcasing the creation and successful implementation of marketing campaigns. You should have deep knowledge of DeFi communities and projects and fluency with analytics tools. You should also be an entrepreneur at heart who can work autonomously. Excellent written and verbal English skills are a must.
We offer a competitive salary package, flexible work schedule, and opportunities for career advancement. Additionally, you will have the chance to work with a dynamic team of professionals and contribute to a growing organization in the DeFi industry.
To apply, please send your resume and cover letter to [email protected]