Evmos siganls Ethereum aligment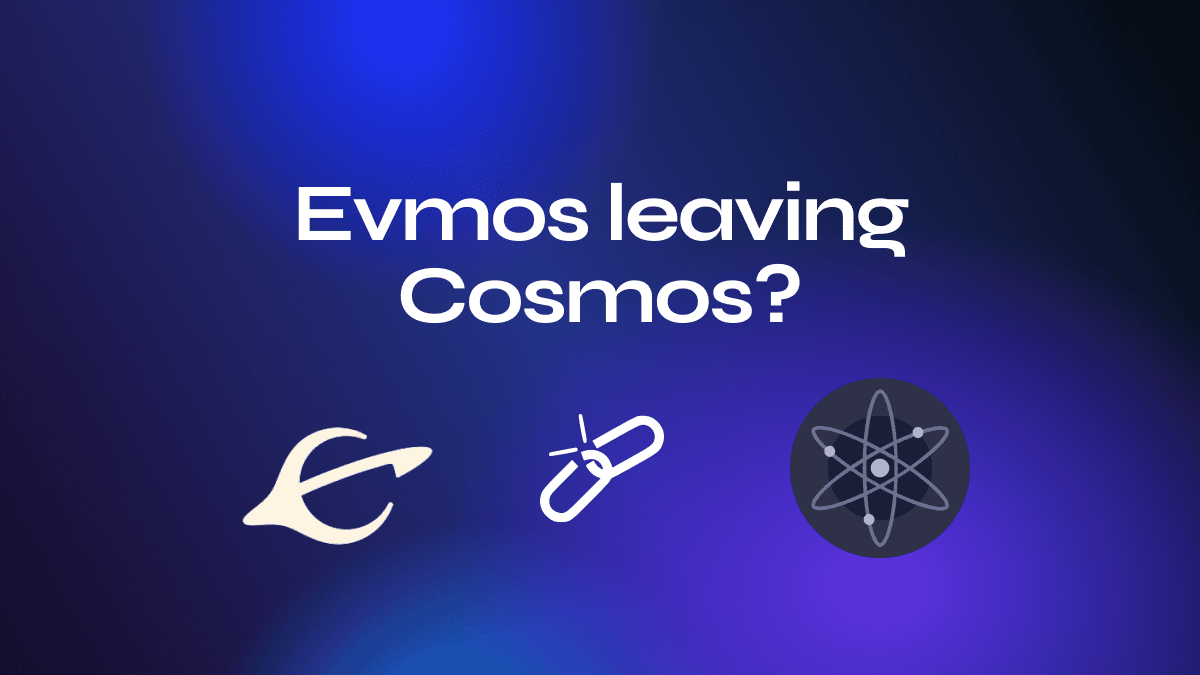 Evmos has made a strategic decision to deprecate Cosmos transactions and only support Ethereum-formatted transactions to accelerate its roadmap towards a fully interoperable EVM that addresses the most pressing UX needs for users and developers.
Cosmos transaction fees will be burned during the transition.
All core functionality of Cosmos network will still be accessible via the EVM-extensions.
Existing users that use Cosmos-based wallets will need to migrate to EVM Wallets like WalletConnect and Rabby. New users that onboard after the deprecation will not be impacted.
The decision to deprecate Cosmos transactions marks a new chapter for Evmos, however Evmos is not abandoning Cosmos ecosystem. Instead, Evmos is shifting towards abstracting Cosmos functionality to more familiar standards aiming to enhance both developer and user experiences to further grow the ecosystem.