Cosmos governance has approved the upgrade with interchain security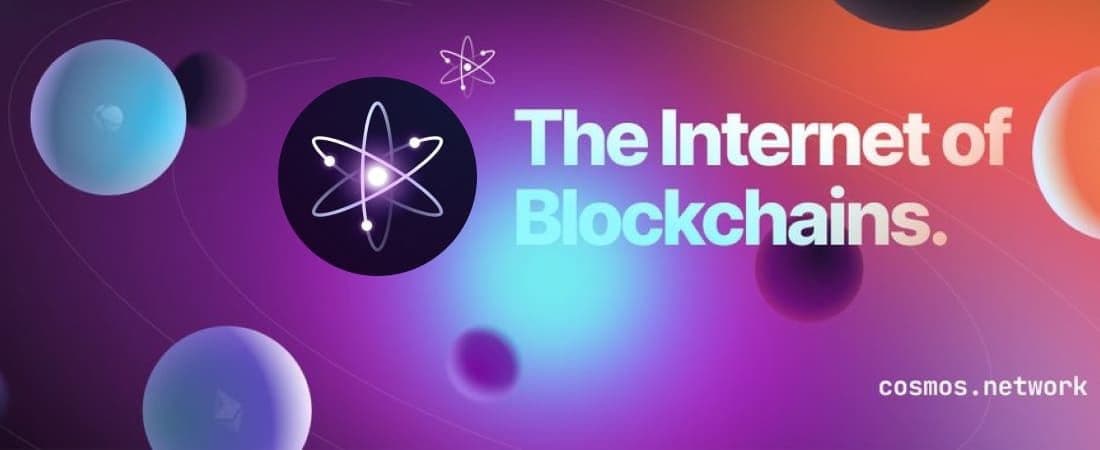 The v9-Lambda upgrade, expected to take place on March 15, brings a new feature that may be key to Cosmos' future.
On March 6 the ATOM token stakers for Cosmos' community members nearly unanimously voted in favor of launching the next major upgrade for the Cosmos Hub. The v9-Lambda upgrade will introduce the first iteration of interchain security (ICS), also known as replicated security, a service the Cosmos Hub will offer to a new wave of consumer chains in the Cosmos ecosystem. The network upgrade — expected to go live March 15 —  was approved by over 99% of voters comprising about 58% of ATOM staked. With interchain security, the Cosmos Hub loans out its validator set — and the security provided by bonded ATOM — to a consumer chain, which accordingly avoids the need to bootstrap its own validators for security. In exchange, the Cosmos Hub receives a fee.
And while ICS is a step in the right direction, it's not the most important thing happening in Cosmos this year. This distinction belongs to the USDC stablecoin developed by Circle and the derivatives exchange dYdX, which, if accepted, may potentially restore the liquidity lost in the collapse of Terra USD (UST) in May 2022. An IBC-compatible stablecoin, which Cosmos lacked, was given by Terra, a different chain created with the Cosmos SDK, which was advantageous for Cosmos. Initially, it was planned for the launch of USDC on Cosmos to come with the launch of a chain using ICS. Nevertheless, choosing instead to launch with a limited permissioned validator set under a consensus system known as proof-of-authority was a setback for the ecosystem.