Cosmos explorer that allows you to stake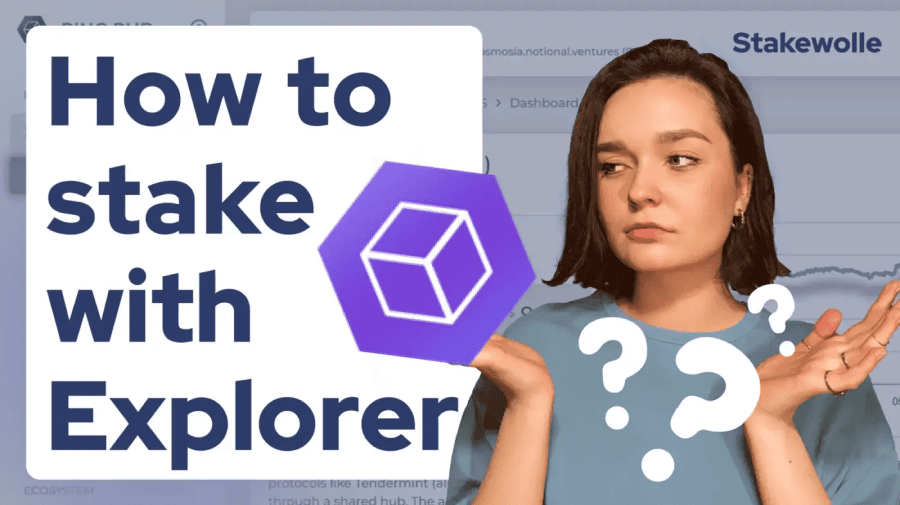 Stakewolle introduces you ping.pub — a multifunctional light explorer for Cosmos-based Blockchains.
It's designed to explore blockchain data as real as possible, therefore there is no cache, no pre-processing, only fetching data from Cosmos blockchains.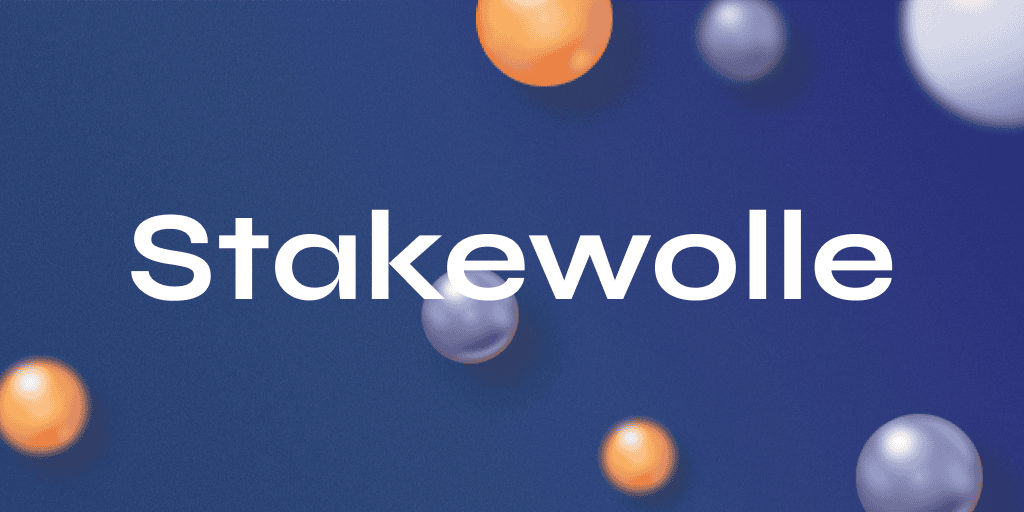 They work the same as any dApp, which means that you give them access to your public address and allow them to request signatures that you still have to sign. Let's take a look!
First things first you need to go to Ping pub and hit the "Wallet" button in the top right corner.