All you need to know about Osmosis v16 Magnesium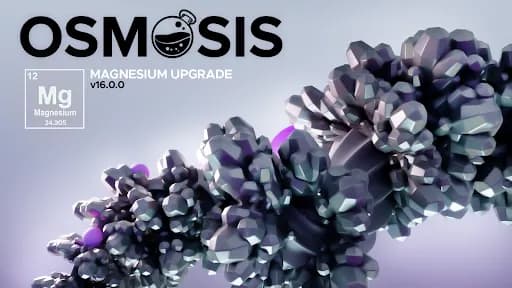 A week ago, Osmosis implemented the highly anticipated v16 Magnesium upgrade!🧪
In this article, we will tell you all you need to know about Magnesium upgrade!
Supercharged Liquidity 💥
Supercharged Liquidity marks one of the biggest upgrades Osmosis has seen since its genesis, allowing users to maximize their liquidity. This, compounded with the tokenomics upgrades, reduces the need for incentives to accommodate large trades.
Supercharged Liquidity revolutionizes the concept of decentralized market making.
- Allowing LPs to choose their preferred price range rather than sticking to the traditional full range.
Supercharged Liquidity allows users to concentrate liquidity around the current spot price. This is far more efficient than the previous full range model, as it allows users to capture fees generated.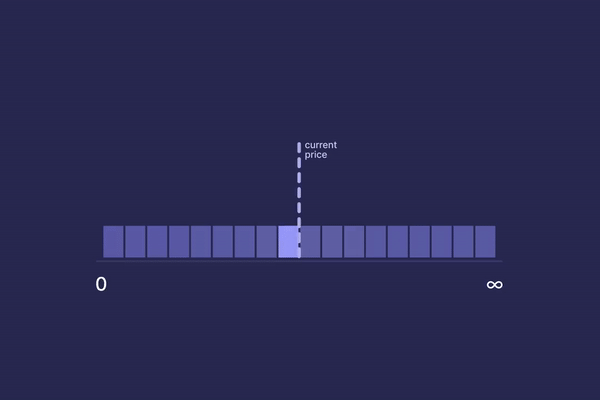 With Supercharged Liquidity, you can pick a strategy that suits you. - Passive strategies allow you to distribute less liquidity across the entire span. This results in lower fees earned over time; however, your position never goes out of range.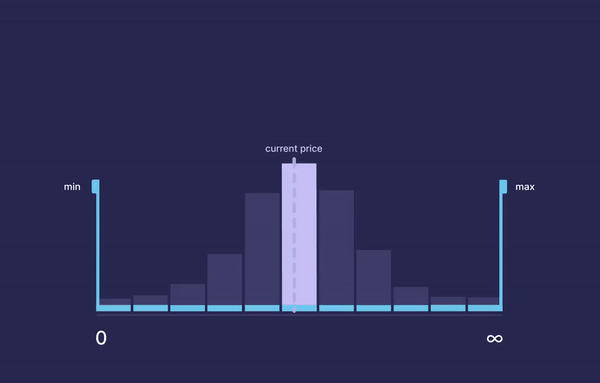 A more aggressive strategy will allow you to earn more; however, it is more likely to go out of range. - Watch it closely and rebalance as needed. Keep in mind that while your liquidity is out of range, you will stop earning on swaps.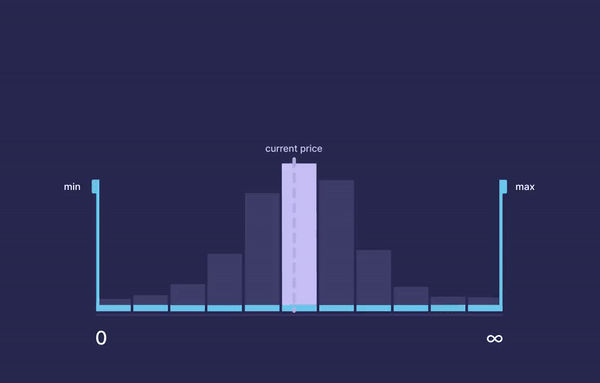 Similar to a traditional AMM, as prices move, assets swap into the other asset. If your position goes out of range, then you'll have 100% of the other asset until the price re-enters your range.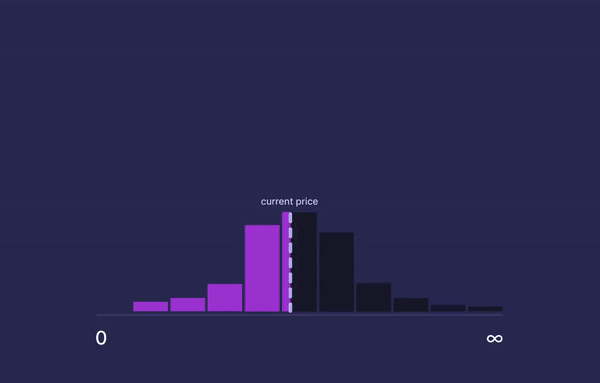 In the free market of Liquidity Provision, everyone follows different strategies. - Liquidity is more dynamic and better optimized for traders. Supercharged Liquidity provides traders with the tools needed to benefit from shifts in liquidity.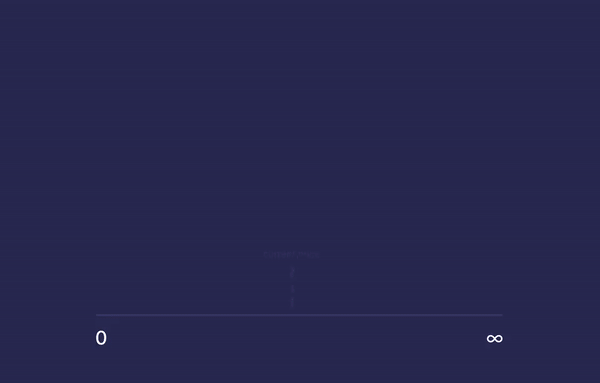 Supercharged Liquidity empowers users to have full control over how they utilize their liquidity. This opens up a wide range of strategies that users can deploy when providing liquidity, while also enabling them to capitalize on market movements.
CosmWasm Pool Module
This module allows the creation and management of liquidity pools backed by CosmWasm smart contracts, seamlessly integrated into the current pool structure.
This opens up the possibilities for experimentation with pool types like the Transmuter.
ProtoRev Module Upgrade
The module has been revised to use hooks instead of parsing messages. This enables more transaction types that trigger ProtoRev.
Furthermore, the payment schedule for the development account has been modified to occur post-trade instead of weekly.