USDC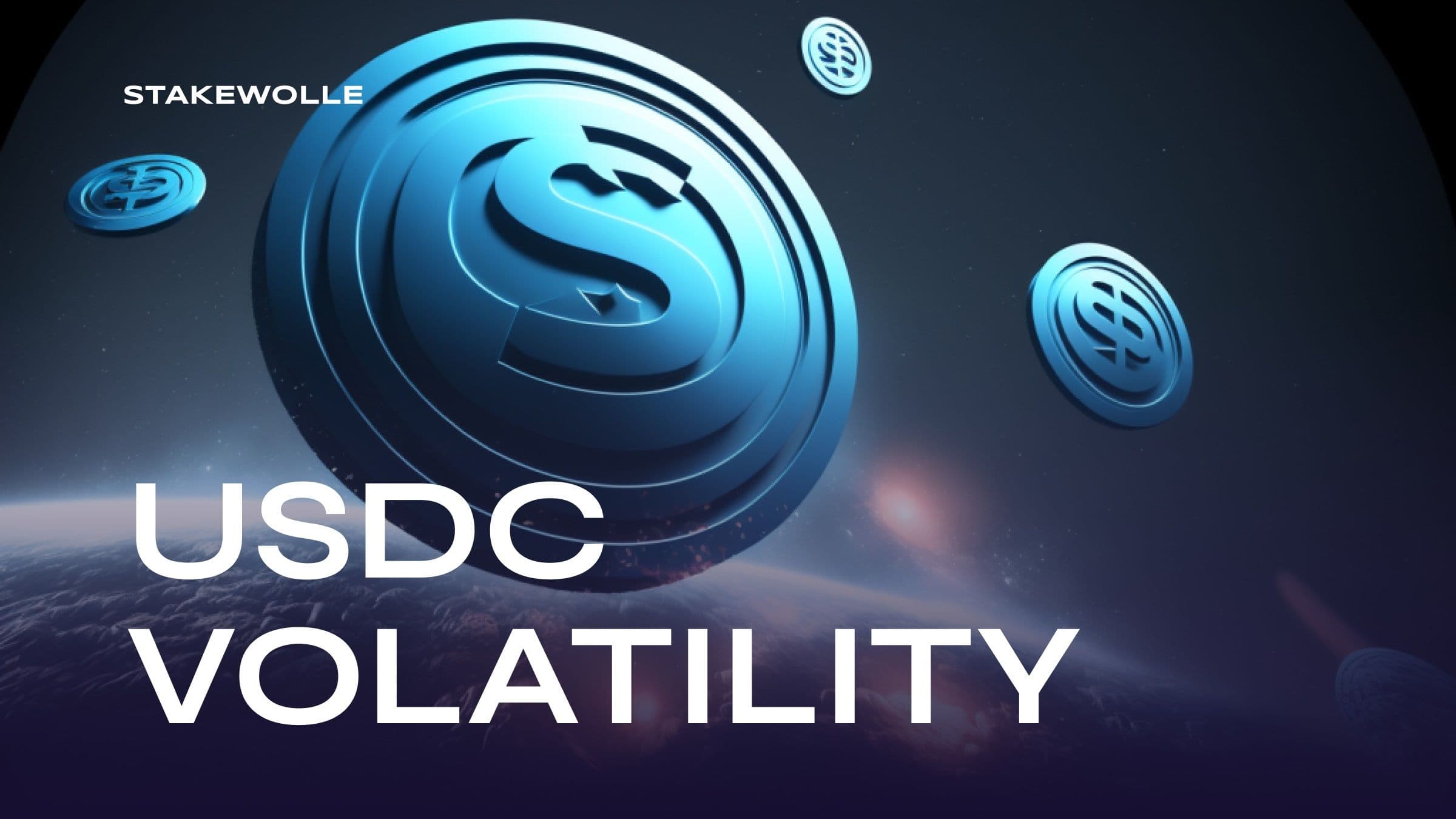 Following the announcement last night by federal regulators that all deposits at Silicon Valley Bank (NASDAQ:SIVB) would be guaranteed, Circle CEO Jeremy Allaire issued a statement on the company's dollar-based stablecoin, USDC, as any risk was eliminated from Circle's relationship with SVB.
As you may recall, on March 11, USDC lost its peg to the dollar. This caused concern among investors and traders, as Stablecoin is commonly used as a stable asset in cryptocurrency transactions. It turns out that Silicon Valley Bank, the largest bank responsible for the peg, no longer maintains the link. As a result, many people are wondering about the future sustainability of USDC and its competitors, USDT and DAI.
USDC is a Stablecoin that was created by Circle in 2018.Stablecoin is backed by U.S. dollars at a 1:1 ratio. This means that for every USDC issued, an equivalent cash deposit must be set aside in U.S. dollars. Circle issues USDC via smart contracts. USDC security is held at a bank and audited by an auditing firm to ensure its transparency and compliance.
The USDC became the center of attention due to the loss of its peg to the dollar. This came after it was revealed that Circle's finances were in Silicon Valley Bank. Circle has decreased reserves. As a consequence, USDC lost 8% and Coinbase stopped the mechanism of exchanging USDC for the USD.
After the events with USDC, USDT, DAI, USDD and BUSD staples have also come under strong negativity from users who are worried about the safety of their money and opt for cash. Algorithmic stabelcoin DAI was the most affected, as it is secured by 48% of USDC and has a mathematical dependence on its rate.
The USDC situation could have impacts on the entire crypto market and decentralized finance (DeFi) as a whole. It raises questions about the reliability and sustainability of Stablecoins and their security. Many believe that stable coins should not depend on a single bank or company, and should have a distributed security vault.