Slashing Insurance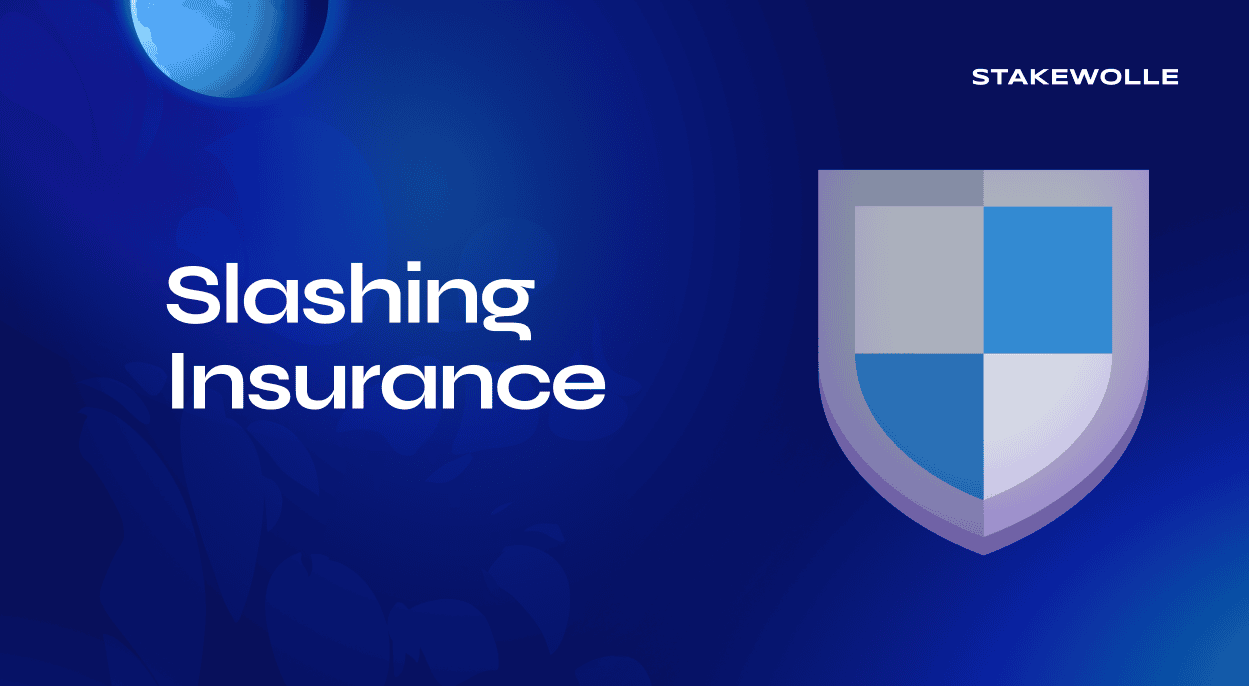 Staking incur the risk of getting punished if the delegate validator gets hacked or violates the network. Stakewolle provides slashing insurance to protect users.
In case of slashing, Stakewolle will compensate your missed rewards from the insurance fund right to your wallet.
Here you can see transactions. Each of them has a memo phrase, and that's how you can know that this is our insurance wallet:
Funds for other networks will also be taken from these wallets, converted, and sent to the necessary addresses.
At this link you can find out insurance transactions.
For more information on our insurance policy and its terms and conditions, please visit this link.