REStake Guide by Stakewolle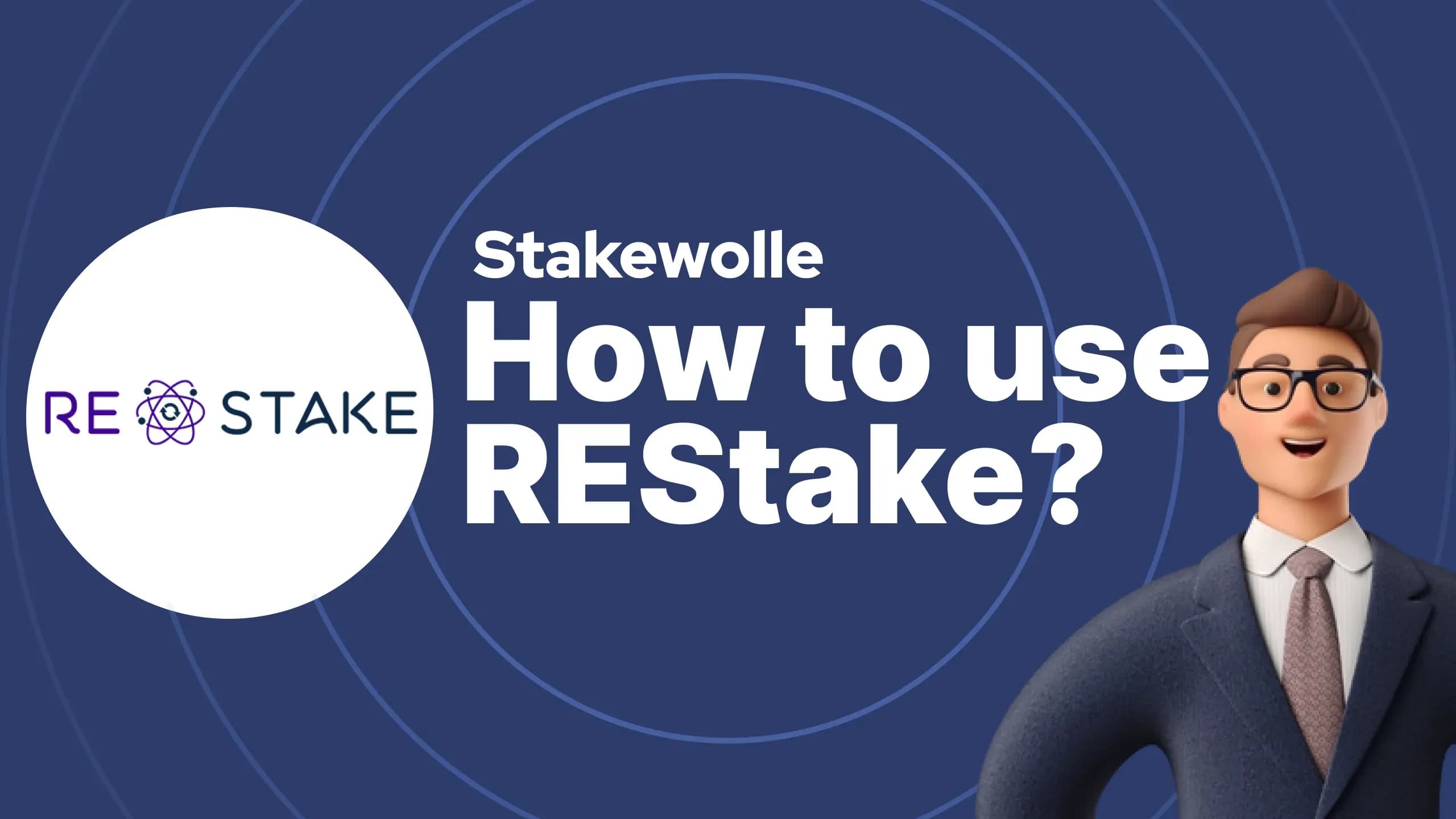 REStake is the platform, which uses Authz by Cosmos blockchains for auto-compounding user's staking rewards. By staking some number of tokens a user gets a reward. On REStake they can stake this reward and earn more yield. In most cases validators act on the user's behalf.
How to use REStake?
1. Go to REStake
2. Choose a network that supports Authz.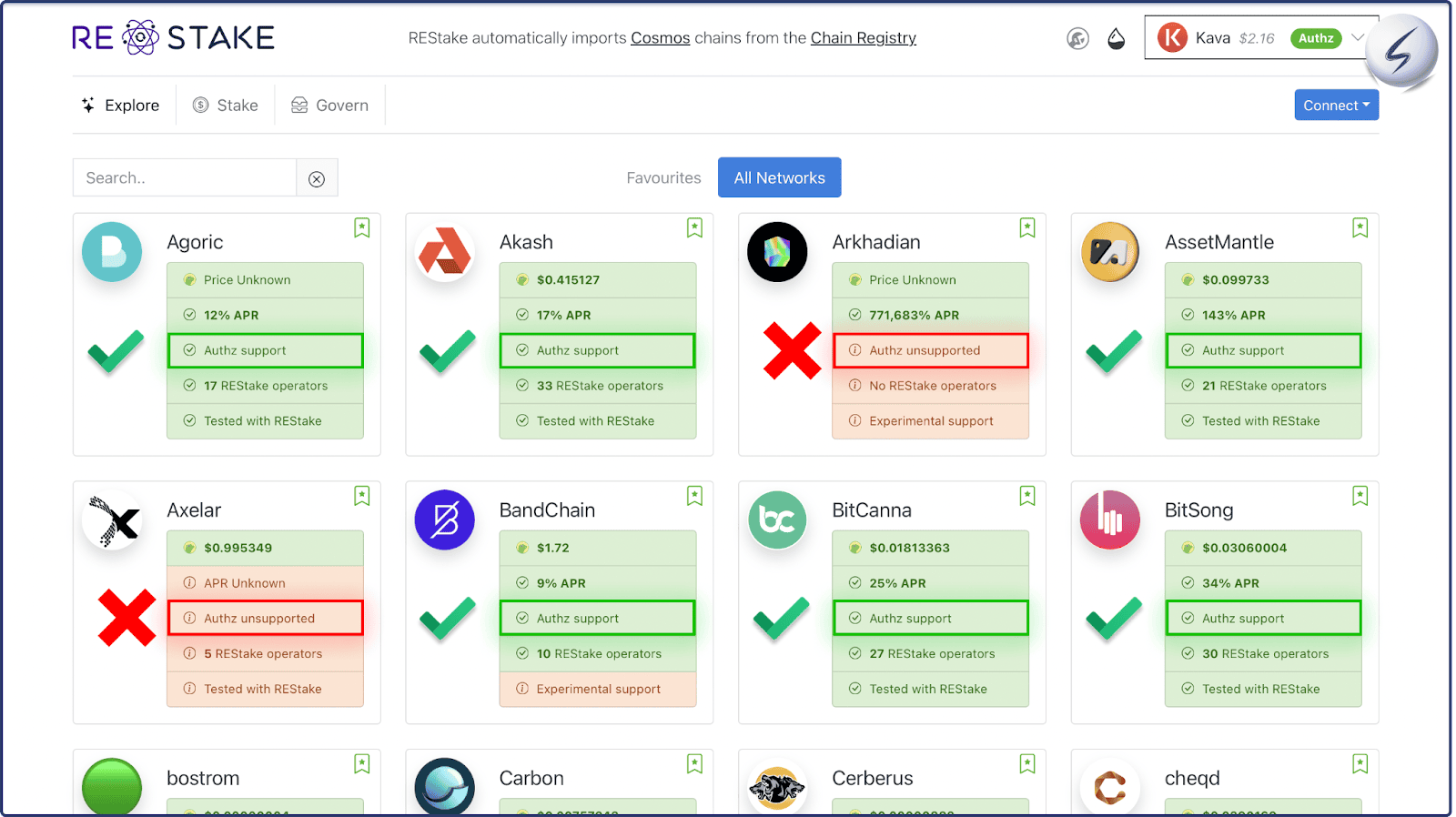 3. Delegate to any validator that offers REStake service (push the button "Delegate").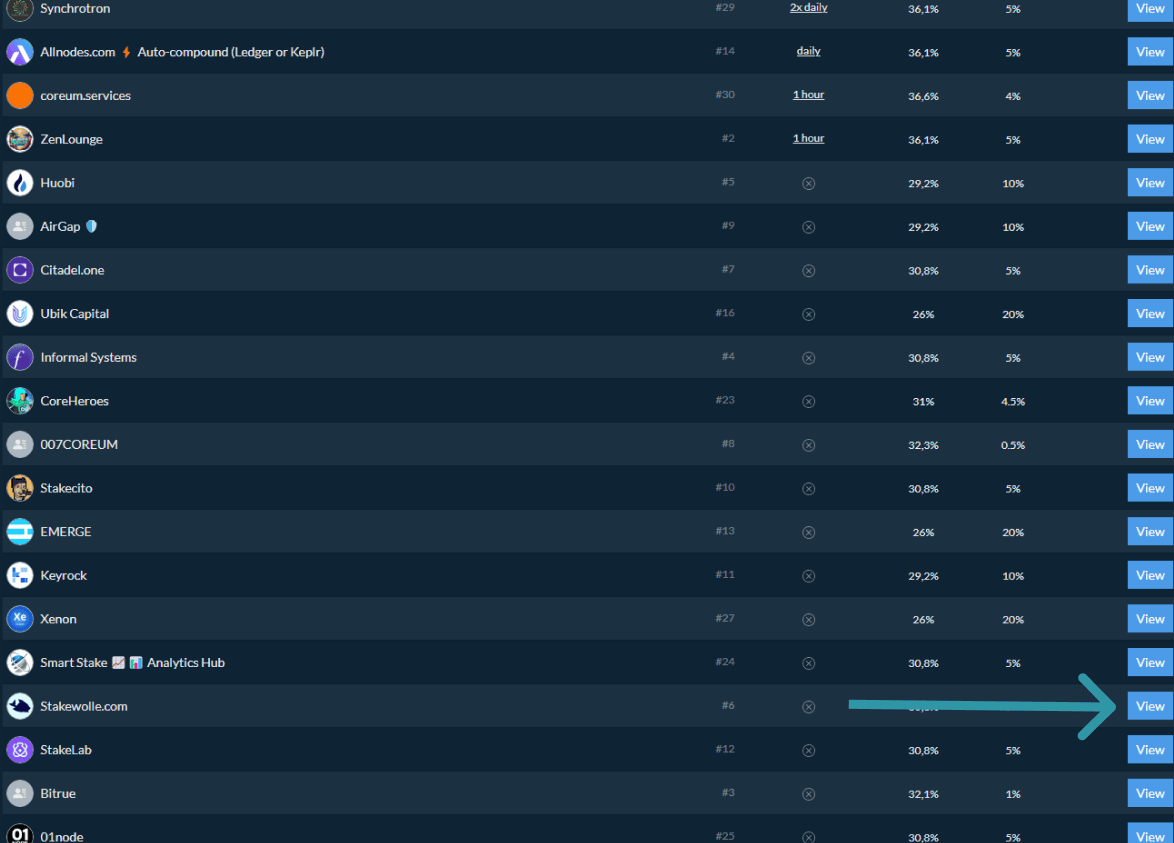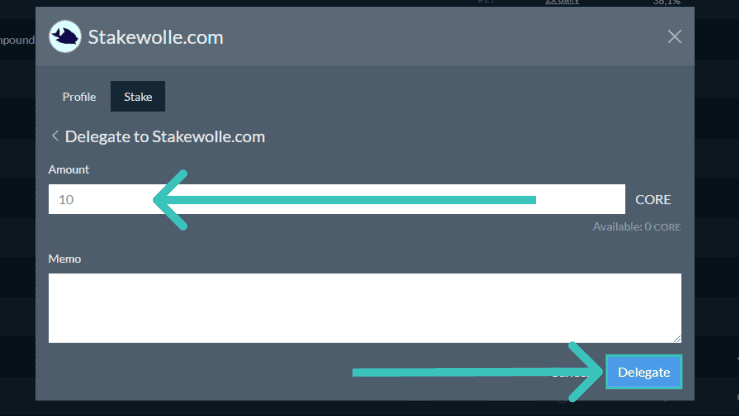 4. Then you should enable REStake on the validators you want to compound rewards.
What you should know about using REStake?
•You can adjust the number of tokens the validator can delegate and the expiration date
•The validator cannot delegate your tokens to other validators;
•The authorization will automatically expire after one year, but it can be revoked at any time;
So, REStake is an easy-to-use platform for auto staking your reward, which you get from staking a particular number of your tokens. This makes the lives of delegators easier and allows them to make more money in crypto. You can stake and restake your tokens on Stakewolle. We support 32 networks on restake, so you will definitely find your network.