Injective integrates Kava to Expand Stable Asset Interoperability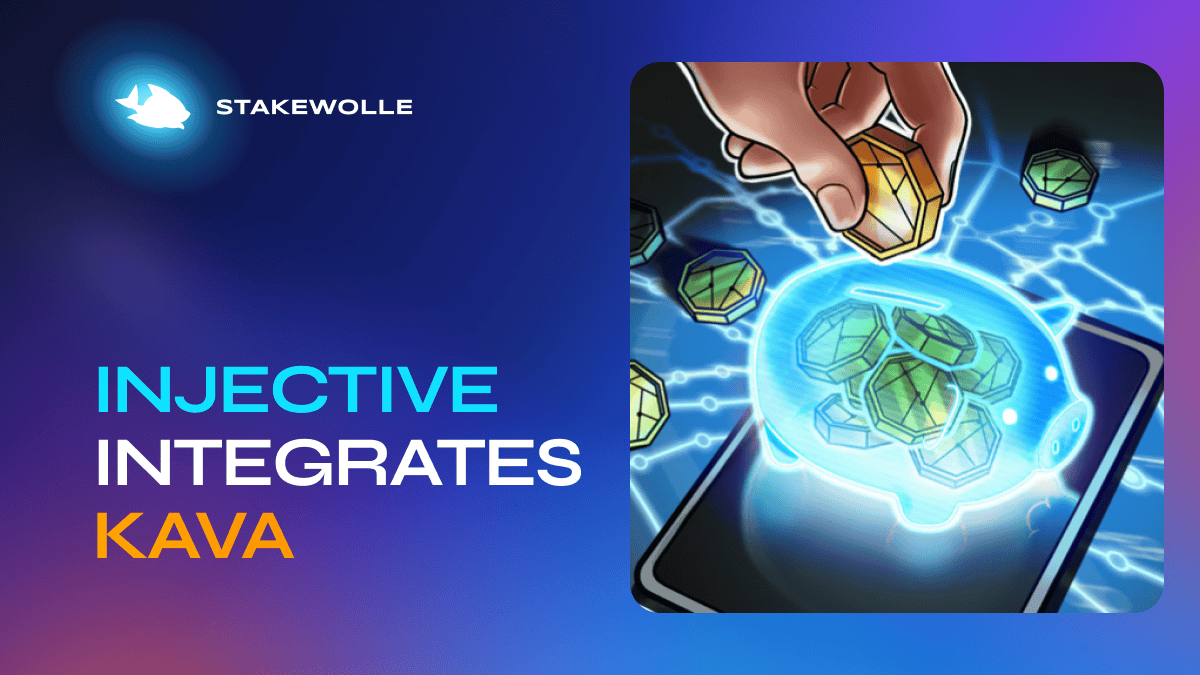 Injective has integrated Kava to expand access into stable assets such as USDt.
This collaboration arrives on the heels of Kava's recent announcement that it will have the backing of the Tether foundation in order to natively issue USDt within the broader Cosmos ecosystem.
The collaboration will include direct IBC bridging of USDt from Kava into Injective. In addition, the Kava community has also approved a governance proposal to incentivize the usage of USDt on Injective with Kava token rewards.
This integration will not only bring native USDt into Injective's ecosystem, but it will further fortify Injective's position as a leading L1 chain for interoperability.
This collaboration between Injective and Kava represents a significant step forward in the realm of decentralized finance. It merges the strengths of both platforms to create a seamless experience for users while also further solidifying Injective's position as leading L1 for cross-chain assets.
This integration also allows for further channels of growth for the Injective community, helping to push forward its mission to create a fully democratized financial future through decentralization.