Important Comdex upgrade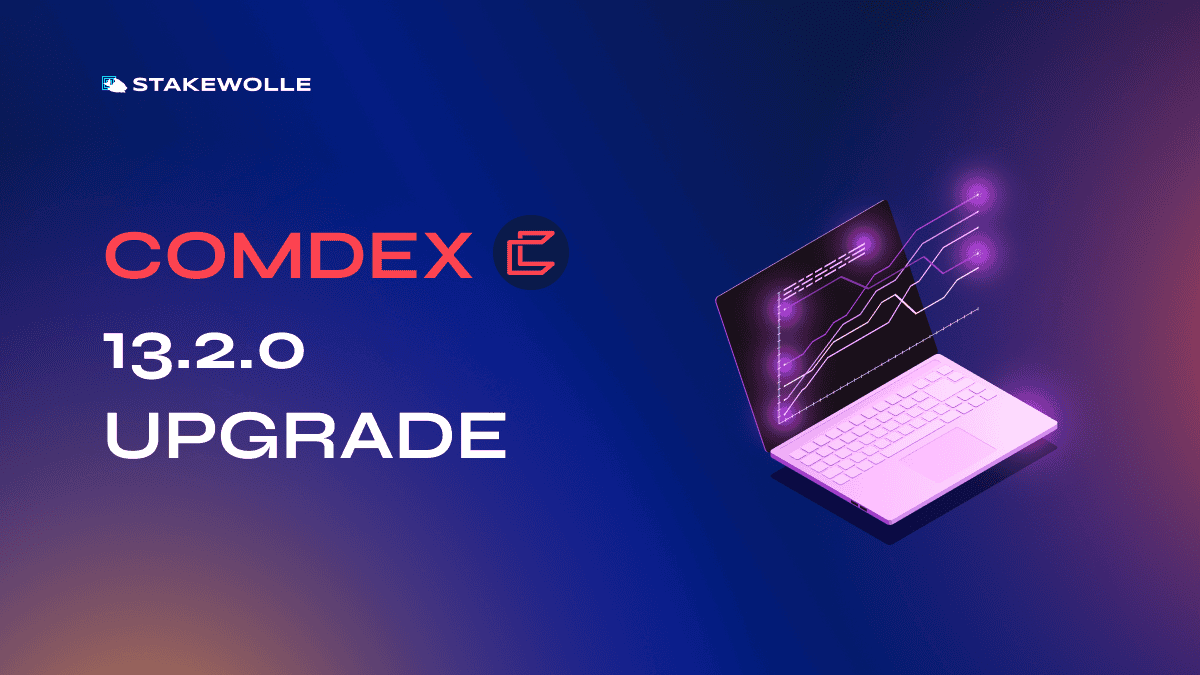 Comdex is set to undergo transformative changes that will redefine its operational landscape.
This upgrade isn't just a leap forward in terms of features; it's a pivotal moment that marks Comdex's transition to a fully permissionless Cosmwasm framework. This transition is a game-changer for developers, making it more straightforward to build applications using Comdex modules.
Another key element of this upgrade is the significant enhancement in transaction speed. The block time of the chain is being halved, reducing from approximately 6 seconds to about 3 seconds. This strategic move is particularly responsive to the needs of consumer-facing products that require rapid finality to deliver an unmatched user experience. By embracing faster block times, Comdex is not just enhancing its efficiency; it's directly contributing to a smoother, more responsive experience for end-users.
Major Changes:
•Permissionless CosmWasm
•Upgrade from CosmosSDK v0.45 → v0.47
•Upgrade ibc-go v4 → v7
•Wasmd v0.30 → v0.41
•CosmWasm 1.3
•3 second block times
•Adds x/async-icq
•Users can now cancel unbonding