Evmos 2.0 Review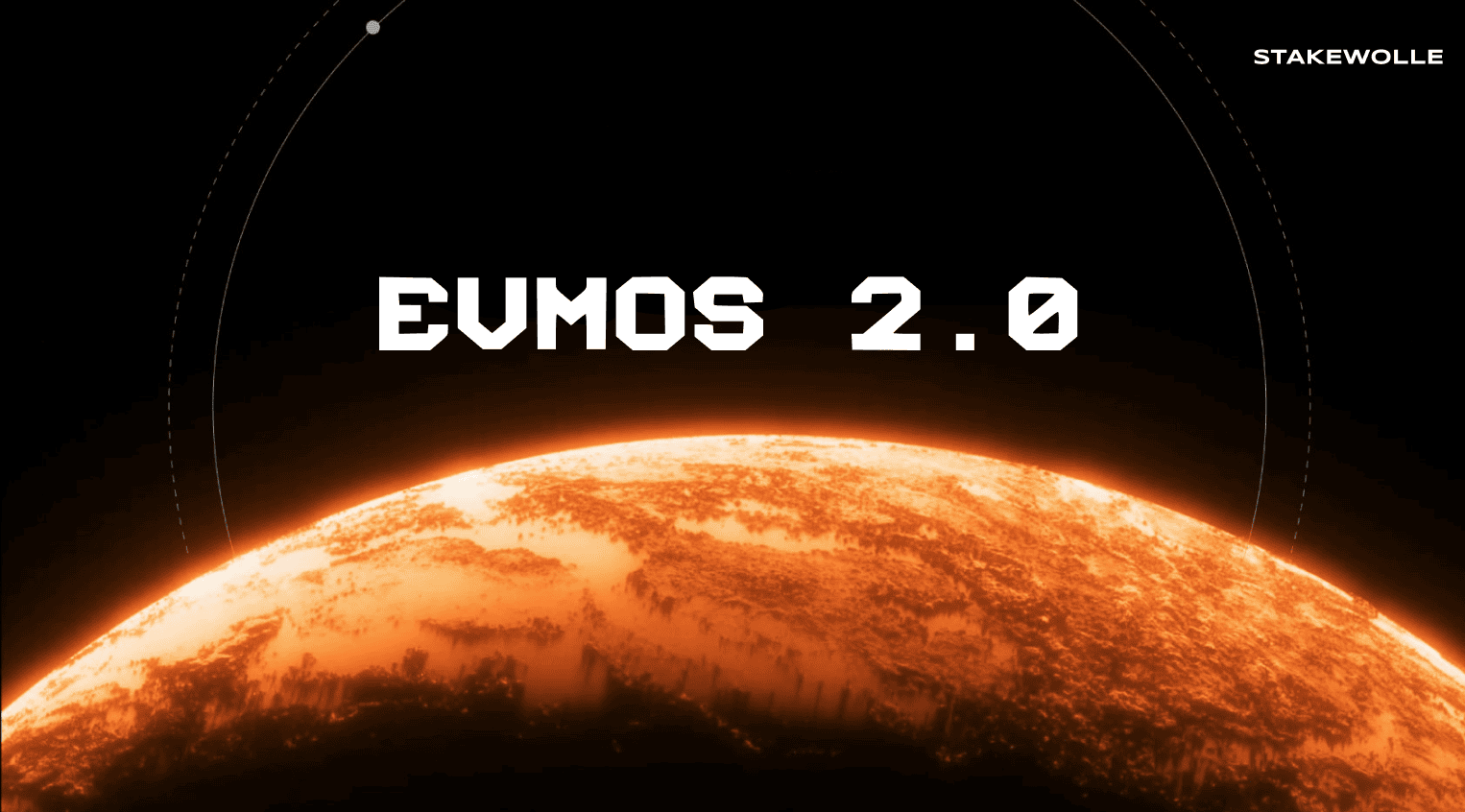 🌐With the latest EVM Extensions upgrade, Evmos is bridging the gap between the Ethereum Virtual Machine (EVM) and the Inter-Blockchain Communication (IBC) protocol.
A notable feature of Evmos 2.0 is the Cosmos Outpost.
This feature allows smart contracts to interact directly with outposts, providing direct access to liquidity across the ecosystem, increasing overall utility.
Evmos 2.0 will implement Dynamic IBC, a wrapper that abstracts the complexity of the IBC protocol, simplifying development for smart contract devs.
Evmos 2.0 Tokenomics
V2 is all about improvements which: 🔸 Enable new use cases.
🔸 Create a dApp ecosystem with healthy incentivization.
🔸 Allow for adaptability in a changing environment.
🔸 A new staking incentive program to reward the bottom layer of the validator set.
🔸 Expedited proposals.
🔸 Custom quorums.
🔸 Governance for EVM Extensions.
🔸 SubDAOs in the ecosystem.