Hiring: USA Business Developer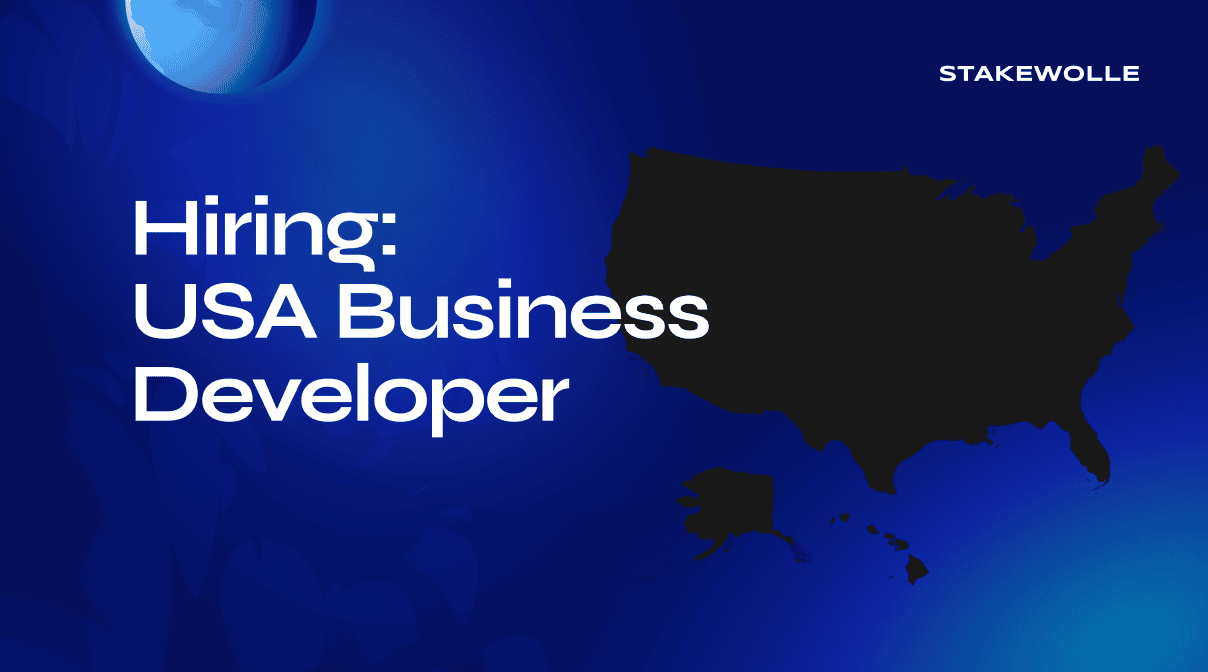 We are seeking a do-it-all contributor who wants to break into the crypto space and help us grow our developer ecosystem on the Core blockchain. Our goal is to attract more projects to build on Core and experience the benefits of the Cosmos ecosystem. You will be responsible for performing outreach to popular protocols, handling inbound questions from developer teams, and helping teams onboard and deploy their projects on the Core blockchain. As an early contributor, you will have plenty of opportunities to contribute in a variety of ways as the group grows.
Responsibilities: • Identify top protocols and teams and perform outreach to get them deployed based on strategy • Handle all first-response inbound inquiries from teams looking to build • Manage relationships with a number of Stakewolle's projects and ensure they always have a direct line into Stakewolle • Aid contributors in various operational projects
To be successful in this role, you should have a strong interest and excitement about Blockchain technology, Web3, and the crypto culture. You should be eager to learn from a group of global contributors helping with Stakewolle, self-motivated, and have no fear of tackling new projects. Excellent written communication skills and the ability to capture Stakewolle's vibe, ideally with a facility in crypto-specific language and a solid meme game, are necessary. You should be able to work flexible and stretched hours to interact with the crypto community as frequently as possible. Fluency in English is required, as superb attention to detail, strong organizational and prioritization skills, and experience with social media scheduling, analytics, sentiment, and trend-identifying tools. You should also have amazing interpersonal, presentation, and communication skills.
We offer a competitive salary package, flexible work schedule, and opportunities for career advancement. Additionally, you will have the chance to work with a dynamic team of professionals and contribute to a growing organization in the crypto industry.
To apply, please send your resume and cover letter to [email protected]