Stakewolle guide for SEI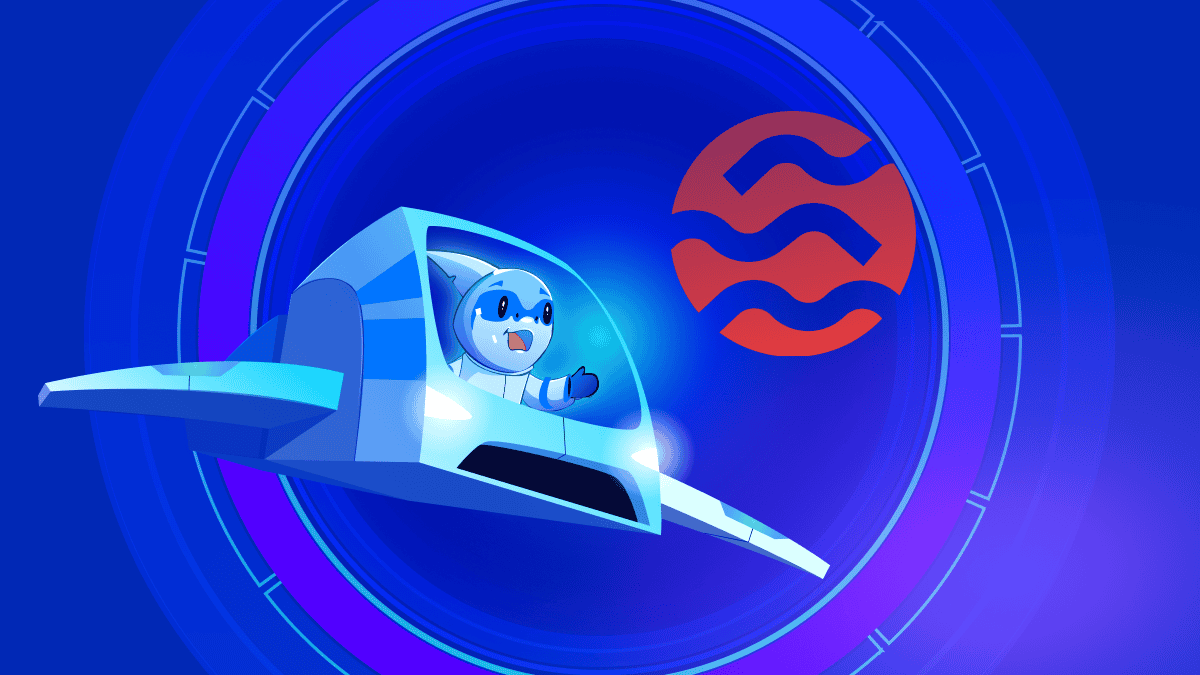 What is Sei? 🛥️
Sei is an L1 blockchain designed specifically for DeFi. The main mission of Sei is to create the best infrastructure for decentralized finance.
Compared to other L1 solutions, SEI have higher TPS, quicker transactional finality, and frontrunning prevention.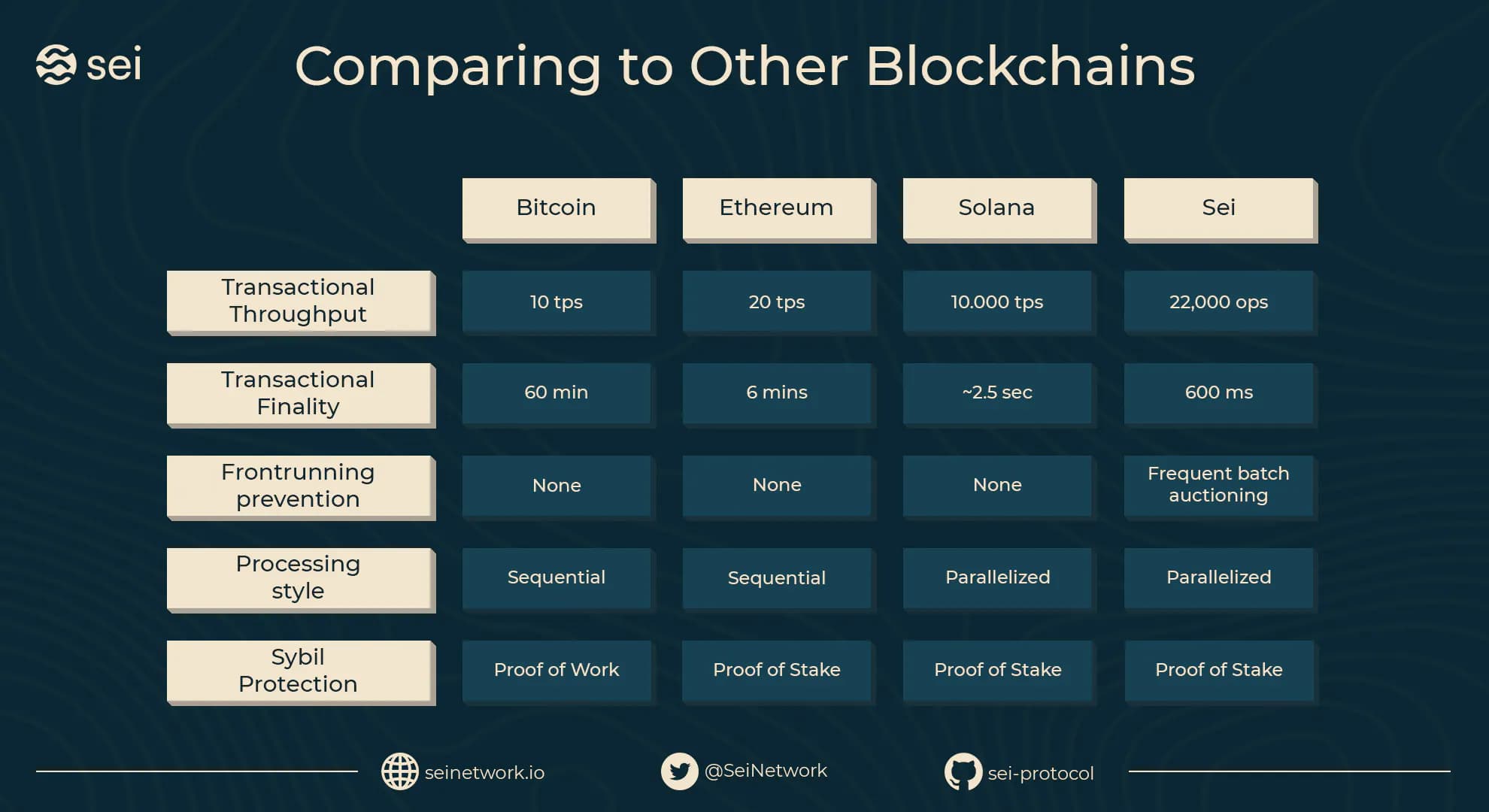 What Sei offers?
⚡ Sei is the fastest chain to finality - point blank - with a lower bound of 300ms
🤖 Twin-turbo consensus - achieves industry-leading performance
📊 Market-based parallelization
🔒 Frontrunning protection - combats malicious frontrunning
Sei Ecosystem
Currently, more than 70 teams from Solana, Polygon, AVAX, Terra, Polkadot, NEAR, and many other ecosystems are developing their products in the Sei ecosystem. You can explore the ecosystem on the Sei website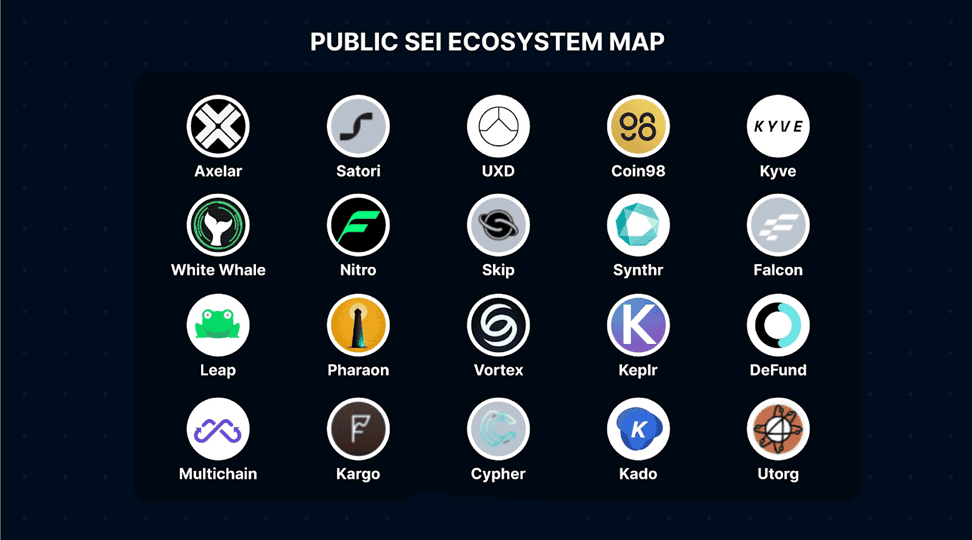 The $SEI Token
Token Supply: 10B Ecosystem Reserve: 4.8B (48%)
A significant proportion of the SEI token supply is allocated to Ecosystem Reserve. This encompasses the following:
•Staking Rewards
As part of Sei's decentralized proof of stake mechanism, validators are responsible for securing the Sei blockchain and ensuring its accuracy. Validators run programs called full nodes which allow them to verify each transaction made on the Sei network. Validators propose blocks, vote on their validity, and add each new block to the chain. Users can stake their Sei to validators and receive staking rewards, while validators themselves can set a fee to be compensated for their important role. Validators also play an important role in the governance of the Sei protocol.
•Ecosystem Initiatives
SEI tokens will be distributed via grants and incentives to contributors, builders, validators, and other network participants contributing to or building meaningfully on Sei. Some of these tokens have already been allocated to projects building on Sei and will be granted upon the completion of certain milestones.
•Sei Airdrops and Incentives
A portion of the SEI supply is allocated to airdrops, incentivized testnet rewards, and ongoing programs designed to rapidly distribute SEI into the hands of its users and community. These SEI Airdrops and Incentives are designed to reward the real, active and pioneering users in the crypto space. Three percent of the SEI token supply has been allocated to the first rewards pool, referred to as "Season 1".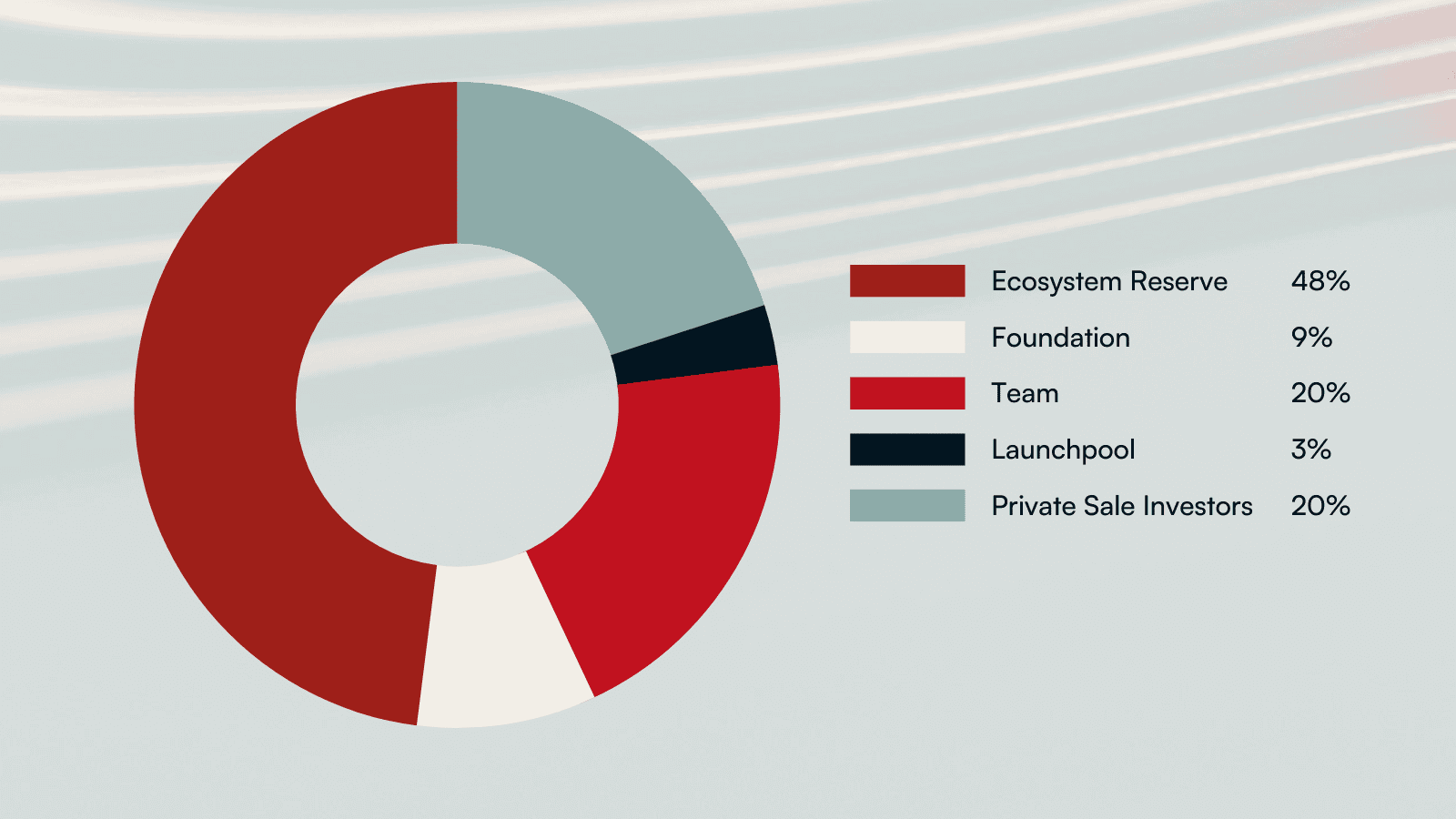 $SEI Airdrop 🪂
• Season 1 Airdrop: 300M (3%)
• Season 2 Airdrop: no info yet
For season 1 will eligable:
•Active users of the $SOL, $ETH, $ARB, $MATIC, $BSC, $OSMO
•SEI ambassadors and Atlantic-2 testers
Check eligibility and claim on Sei website